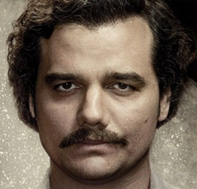 -Dhananjay Prasad
Establishing a great network without technology!
Today we talk of the best of the communications technology. A mix of multiple technologies has made the world a lot more connected and simpler to navigate. With powerful computing assets, hardware & software products, ease of accessibility, cognitive computing, automation, supply chain modules for retail, products, delivery....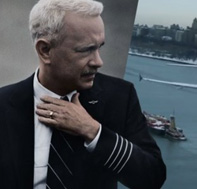 -Dhananjay Prasad
Taking charge responsibly when in trouble

Recall the movie "Sully" that reminds of Captain Sullenberger, who was the pilot of the US Airways aircraft that took off from the La Guardia airport with 155 passengers on-board on the fateful morning in 2009, that landed on the Hudson river. Captains instant decision to land the aircraft on Hudson made him the....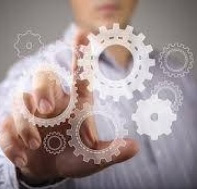 -Pankaj Maru
Over 5 million people's jobs are estimated to get impacted by technology advancement across verticals and some 2 million new highly-skilled jobs will be created by 2020.

Advancement in robotics, autonomous transport, AI and machine learning could impact more than 5 million people's jobs by 2020, according to World Economic Forum's recent study.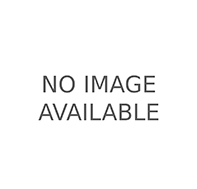 -Ajay Chaturvedi
We are moving aggressively towards an increasingly fragmented and de-globalized world with President Trump at the helm of the erstwhile superpower. As I heard Trump's proposed visa policy that would undeniably hit the IT/ITeS sectors, I was hoping our government would preempt some of that unforeseen hit. It was heartening to hear the Hon. Finance Minister Shri Arun Jaitley announce an increase....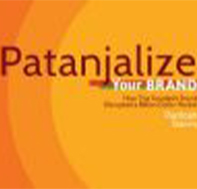 -Paritosh Sharma
Several centuries ago Indian sages (sadhus) who were free from the materialistic world shared their wisdom about how the human soul (aatma) and consciousness/ breath (shvaas) is the complete universe (sansaar). They shared their wisdom in the rich texts that the world today knows as the Vedas and Upanishads.

Fast forward to 21st century defined by technology, machines and automation,....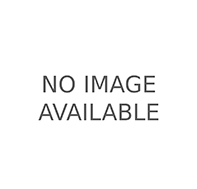 -Ajay Chaturvedi
Do you find yourself wondering what success really means? For some it might be earning a prestigious degree at an Ivy League university, having millions in the bank or being featured in The Wall Street Journal.

I was one of those people.

I graduated from the University of Pennsylvania, landed a fancy job at a top tier bank in straight out....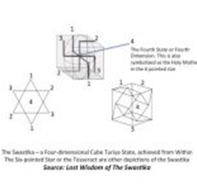 -Ajay Chaturvedi
A recent article in several leading newspapers broke the news that Indian scientists had traced the origins of the Swastika back to almost 11000 years, predating even the Indus Valley Civilization, which is saying a lot. While the team led by IIT professors exults about how this fascinating discovery helps prove that Indian civilization is much older than what history has us believe and instils....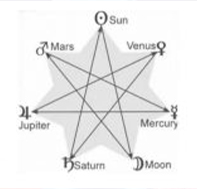 -Ajay Chaturvedi
My late father was a child prodigy, a Gold Medalist in Mathematics, and a Geophysicist by profession. An extremely analytical and objective person, he was also an amateur Jyotishi (Vedic Astrologer). He would never predict anything for anyone but often people came to him from far and wide, just to seek advice. Whenever I'd ask him to teach me something he'd say, "There is a time....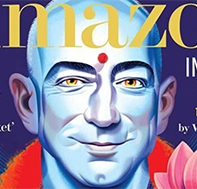 -Ajay Chaturvedi
With the latest push toward complete digitization, Prime Minister Modi might have made the last leap towards the age of technology or Kalyug (Kal Purze ka yug)

My mother often tells us how Nana-ji (her father) used to advice them to wear cotton, but they would rebel and wear the flashier, trendier, synthetic clothing instead. A decade later cotton was back....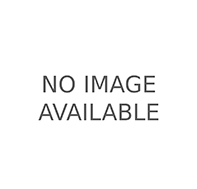 -Ajay Chaturvedi
"Lets strive for excellence on a foundation backed with Truth, push ourselves to the limits but not at the expense of our goals, compromised for higher profits and an excuse for creating shareholder value." - Ajay Chaturvedi

The illusion, matrix, indrajaal created by the....